Not so long ago...
In a facility far,
far away...
Choice Food of America was established as a standalone Limited Liability Corporation in 2006, merging with companies operating in Nashville, Tennessee for over a century.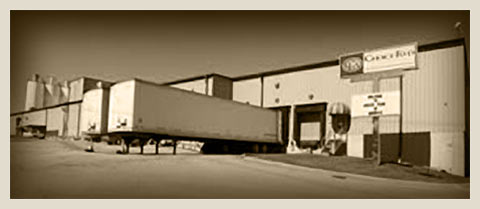 Along with wonderful brands and the company's strength and reputation, a number of other popular retail brands and contract packing relationships were engaged. In a few years, CFA has managed to establish itself as a trusted distributor, and marketer to a variety of popular food brands.
Today Choice Food of America is a part of the Choice Food Group, a Tennessee-based, privately held group of companies in food processing, distribution, retail, and brand marketing.
Our sister companies include:
Hobson Foods
Choice Food Distributors
Off the Dock Fresh Seafood
Nashville Cash & Carry